Mantec offers Secure Data Destruction Data Wiping HDD Degaussing E waste Recycle & Management Corporate bulk Assets Recovery And IT Equipment Disposal, wholesale of business Laptops and Desktop Computers,Rental of Laptops and PC,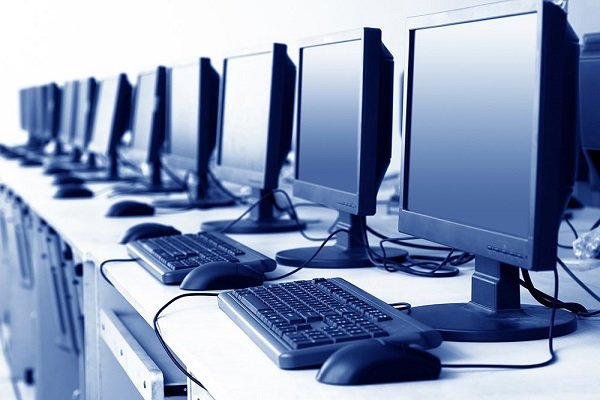 Computers & Laptop Wholesale
We are offering used desktop and laptop for sale with good configuration and best price. All brands of used laptop and desktop are available.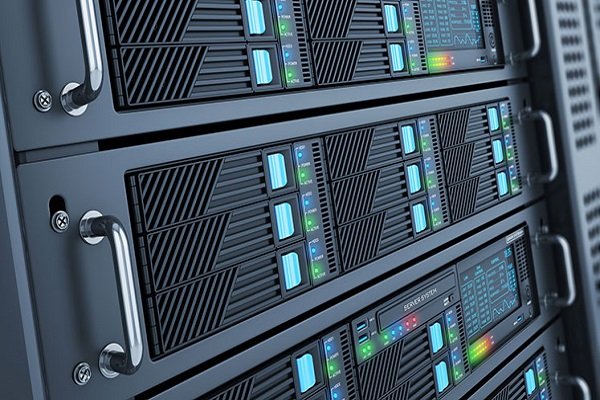 Ewaste Management & Disposal
Mantec offers E waste Management IT Equipment Disposal Secure Data Destruction of Servers Laptops Desktop Computers Switches Memory,HDD,Power Supply Mobile Phones Corporate bulk Assets Recovery etc.
Laptop Rental
Mantec is one of leading firms involved in offering the best Laptop Rental Services . All kinds of Business laptops with latest configuration are available on rental basis.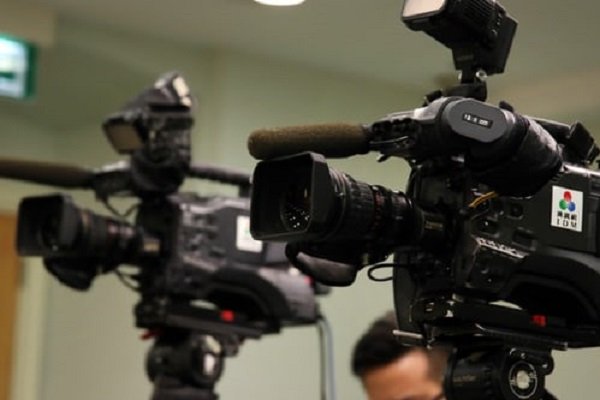 Audio Video Equipment, Accessories & Spare Parts
We provides a wide selection of used audio visual equipment, Projectors ,Cameras,sound equipment and karaoke systems or karaoke equipment for all your needs.
Apple Products
WE offers Apple Laptops and I Mac machines and spare spare parts.
Secure Data Destruction HDD Disposal
With proper handling and years of experience, we can safely and professionally  ,destruct your data and Dispose HDD and SSD